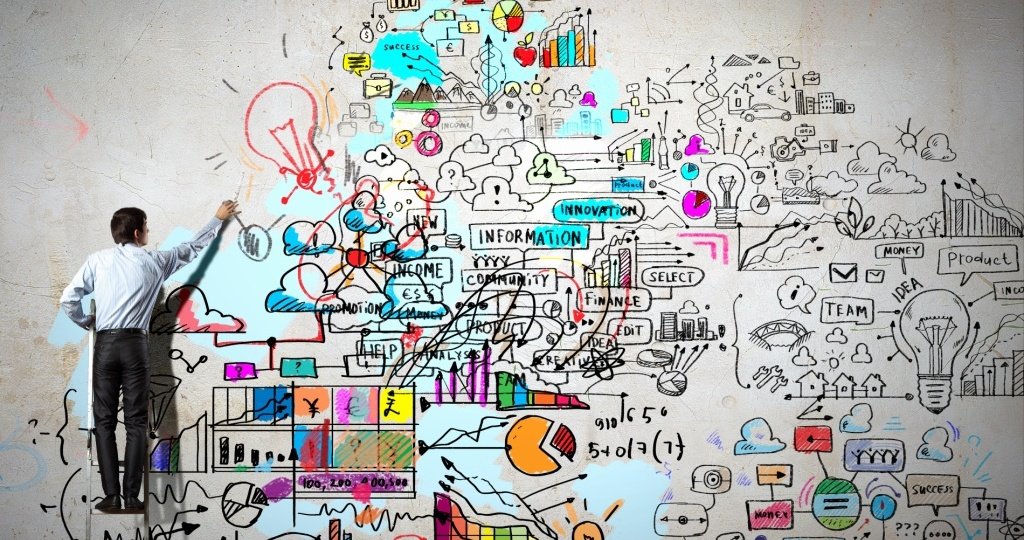 Startup Registration Eligibility & Govt. of India Schemes in Udaipur
MLA is the client-centric platform providing legal services for fast growing start-ups.  We provides legal  mechanism to startups to  fulfill all legal compliance  under various laws. MLA also provides encyclopedic legal advice on complete Project from scratch of the Project to its launch.​
Service provided by our firm includes:
BUSINESS FORMATION
SECRETARIAL COMPLIANCES
PROJECT FINANCE DOCUMENTATION
DUE DILIGENCE
REGISTER DEEDS DOCUMENTS
MLA provides comprehensive legal advice on complete Project logistics from conception of the Project to its launch, implementation and management. It renders legal consultancy & documentation services to its clients on aspects ranging from corporate and finance to commercial, regulatory and dispute resolution advice. Our practice in the Projects sector draws on the combined skills of lawyers and industry experts who understand not only the legal but also the commercial issues that challenge our clients' business objectives.
The firm advises foreign clients on projects ranging from launch of products and services for marketing in India to infrastructure & construction projects, oil and gas production plants, mining projects, power & energy plants, pulp and paper production plants, seaport & airport facilities, telecommunication structures, medical tourism , real estate projects and advertising, media & entertainment projects. One of our key strengths is our experience in and knowledge of all fields of building and engineering. We advise in the negotiation and drafting of engineering, procurement and construction contracts and consultancy agreements.