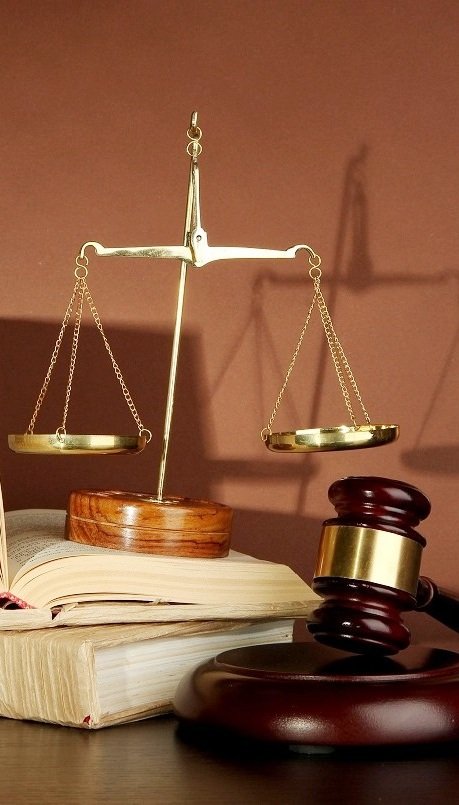 About Us
Moad Law Associates i.e. MLA is a prestigious and dynamic law organization based on principles of SMAC ( Social- in terms of approach, Mobile- in terms of providing services anywhere in India, Analytical- in terms of resolving legal issues and Cloud- in terms of providing services from a virtual platform).
Our Vision Is to Value
Our vision is to value the trust of our clients and work hard to provide solid and effective representation to meet their diverse legal needs.
Our Aim
MLA invests in serving clients with utmost sincerity, keeping the client's interest paramount. This is demonstrated by the high level of commitment and ability to find pragmatic solutions that are unique and rooted in deep insights of a client's business. This allows the firm to not only help clients mitigate risks but also find solutions that create a pathway of success.
The Firm is committed to finding practical solutions that produce tangible and cost effective results. MLA's aim is to ensure that client matters can be concluded without litigation. Although, we will aggressively defend the rights and interests of our client in litigation if the incidental need arises.
What We Offer
MLA offers a wide range of legal services in the areas of Arbitration Law, Corporate Law, Banking Laws, Debt Recovery Law, Consumer Disputes, Civil Litigation, Criminal Litigation, Service Laws, Court Litigation, and Labour Laws.
Supportive Staff
MLA has a fledgling team of lawyers and support staff. At present the firm has strong domestic presence in Rajasthan, and associate offices in Delhi, Noida and Indore. The firm operates through the network of associates across the country.
Social Responsibility
MLA in its zeal to touch the zenith has not forgotten its social obligations. There are some marginalised people who cannot afford to hire a lawyer for legal advice or filing a case. Legal Aid service is needed to serve these kind of people. MLA consider this to be its duty and has actively involved in a pro bono initiatives as well as public interest litigations.
Court Litigation


Banking, Finance & Debt Recovery


Corporate and Commercial Litigation
Mining and Environmental Law


---
Arbitration / Alternative Dispute Resolution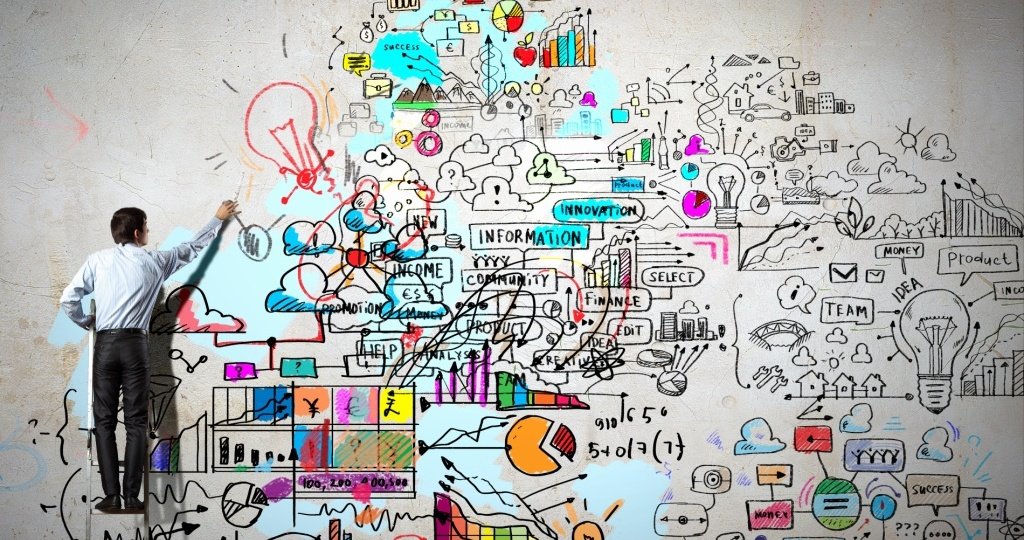 Startups and Projects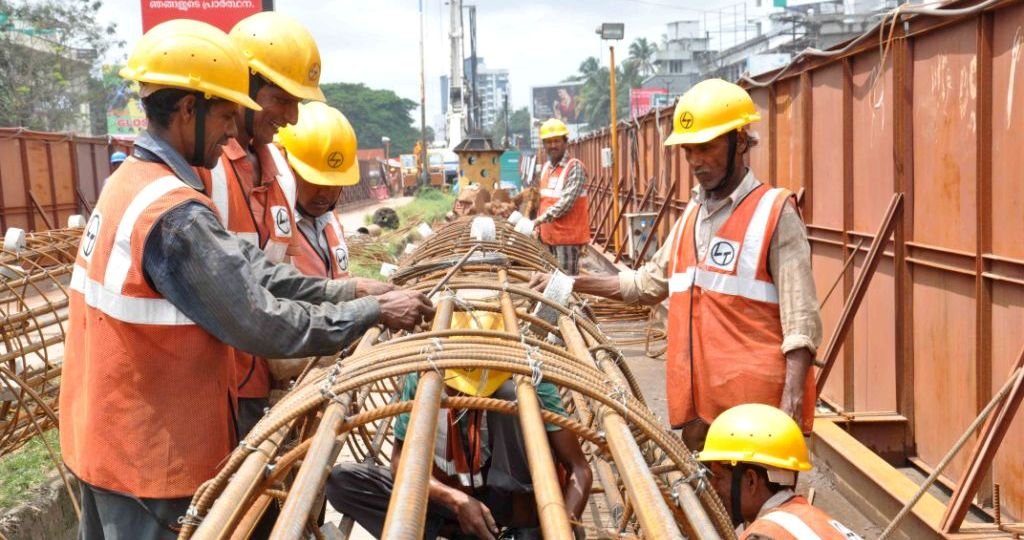 Labour and Industrial Matters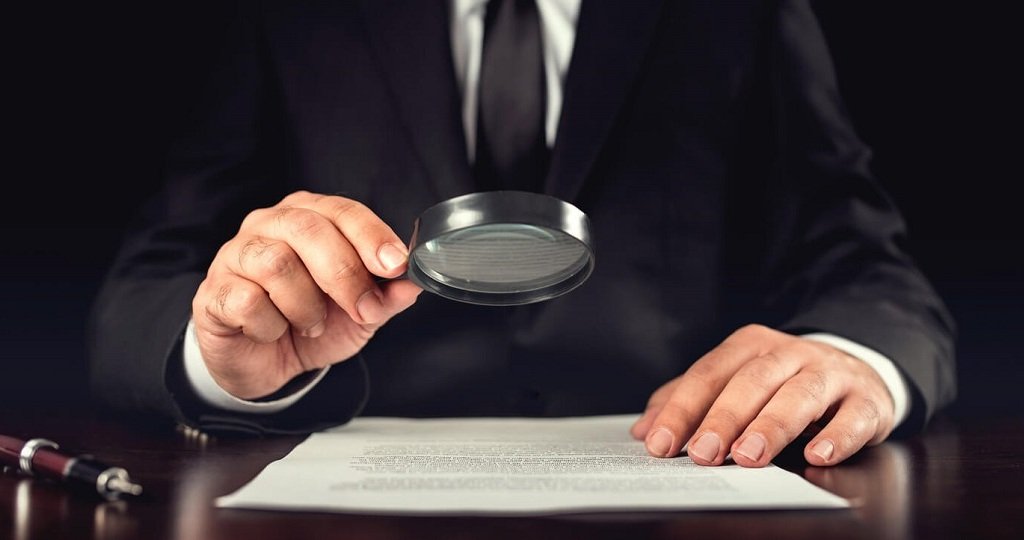 Legal Documentation and Compliance
HEAD OFFICE
UDAIPUR
B - 47, Ambamata Scheme, Opp. Mahalaleshwar Temple, Udaipur - 313001
JODHPUR
95- Ravij Nagar B Near Pal Mart, Jodhpur - 342001
HEAD OFFICE
UDAIPUR
B - 47, Ambamata Scheme, Opp. Mahalaleshwar Telple, Udaipur - 313001
JODHPUR
95- Ravij Nagar B Near Pal Mart Jodhpur - 342001